Thank you for participating in RestaurantPoint East!
RestaurantPoint East 2023 will be held October 1 – 4 at the Marriott Chicago Magnificent Mile in
Chicago, Illinois. RestaurantPoint East will continue to assemble senior-level Restaurant Executives responsible for Design, Construction, Renovation, and FF&E from the top Restaurant Chains East of the Mississippi. The Event will provide a first class and neutral venue to do business – maximizing your time and costs in reaching the RestaurantPoint market while expanding your relationships.
You can renew for RestaurantPoint East 2023 here onsite. The benefits to renew include:
Onsite renewal benefits include:
Having input for your location for the One-on-One Meeting Area for 2023*

*One on one location input applies to onsite renewals only.

You will ensure your participation – as RestaurantPoint East will continue to be limited in size and within categories.
Your Company will be entered into a drawing for a suite upgrade for the next Event.
If you participate in two or more Connecting Point Events in 2023, you will get one additional badge at each of your participating Events. This benefit is limited to one badge, per Event.
Click here for a downloadable PDF.
(Print your contract at 1-1 kiosk)
Click here for an Online eSign Contract.
(Watch for email confirming your signature)
The following pages include renewal participation options, pricing, and the contract to secure your spot for 2023. The deadline for receiving the benefits outlined above is November 18, 2022.
We hope to see you in 2023. I look forward to talking with you about your interests!
Best regards,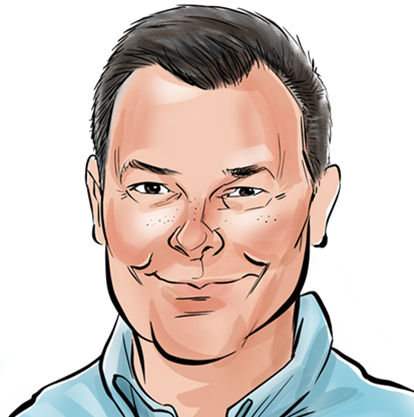 Jason Wood
Sales Manager
Jason.wood@cpmgevents.com
Direct (603) 379-8504